RECYCLE(cavdle)
RECYCLE
Save our earth, save our lives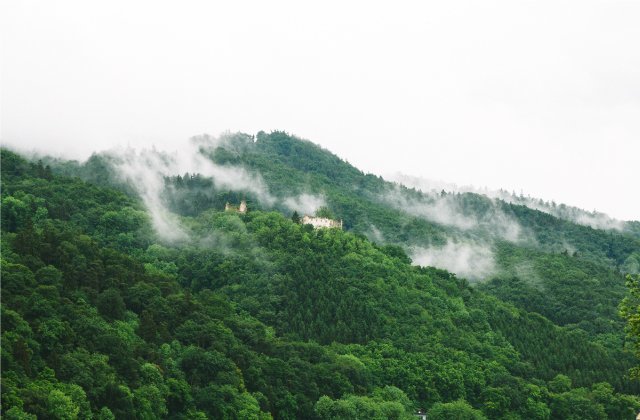 Every year, more than 300 million plastic printer cartridges end up being dumped in landfills around the world - almost 10 cartridges are thrown away every second. While we can never completely stop the cycle of cartridges entering the waste stream, we can at least slow the flow. So, stop throwing away your empty printer ink cartridges. Collecting and recycling used cartridges will make valuable contribution to protecting our environment. So, how can we get it kicked? Here are some guides for you:
How to Recycle
I Want to Be & Perfect Green are 2 recycle organizations for your options

Option 1: I Want to Be
Go to I Want to Be, enter your zip code to find local recycling information and to locate the nearest recycling centers.

Option 2: Perfect Green
You can also go to Perfect Green to book a collection on line. Perfect Green accepts all types of printer cartridges including models of compatible versions. It is free and there are no hidden charges, but a minimum of 15 units are requested.

Note
In order for your cartridges to be recycle, please be sure that the packaging is sufficient enough for the cartridges to arrive in good condition. Perfect Green also requests removing the cartridges for collection from their original packagings and packing into a cardboard box. Here you can downloade the PDF of the full packaging guidelines.